Peckitt Pest Solutions | About Us
Calgary Pest Control | We are a small locally-owned and operated company servicing Calgary and surrounding areas.
Calgary Pest Control | Peckitt Pest Solutions
Our number one goal is to help you with your pest control needs.
Pest control is a second career for the company owner.  Tom's prior experience in the farming industry led him to hold industry licenses in farm chemical use.  His understanding of bio-security and sanitation gives him great insight into how to avoid and control pest problems in small commercial and residential settings.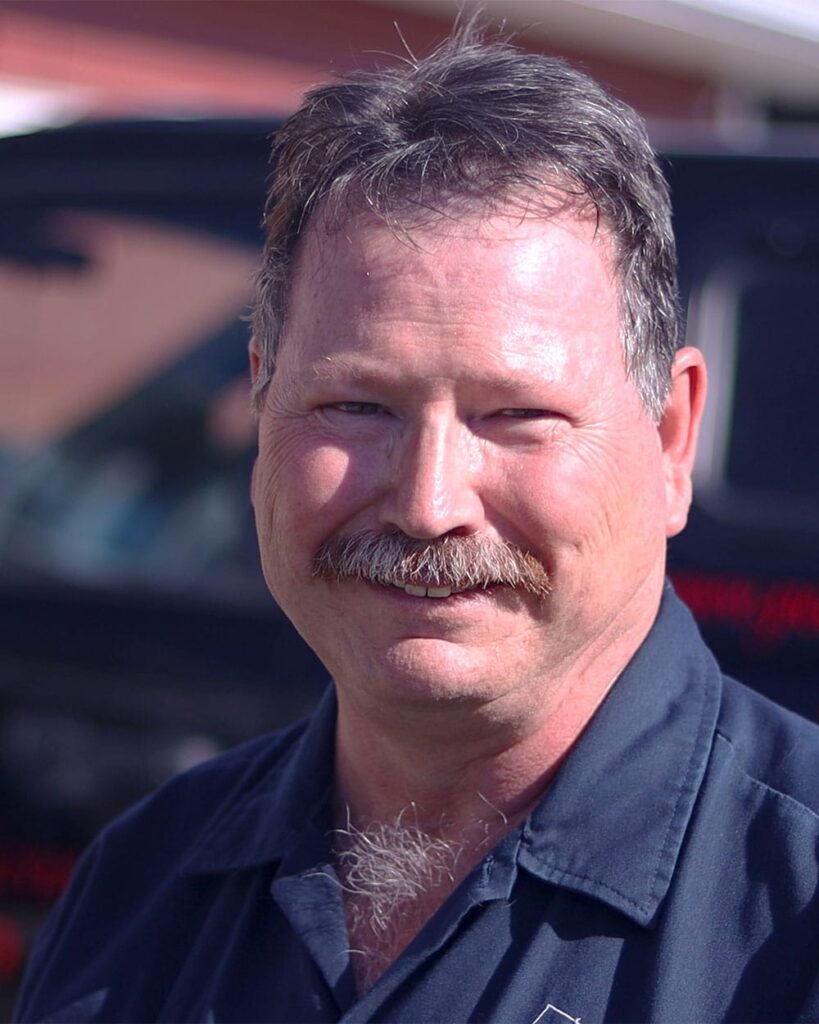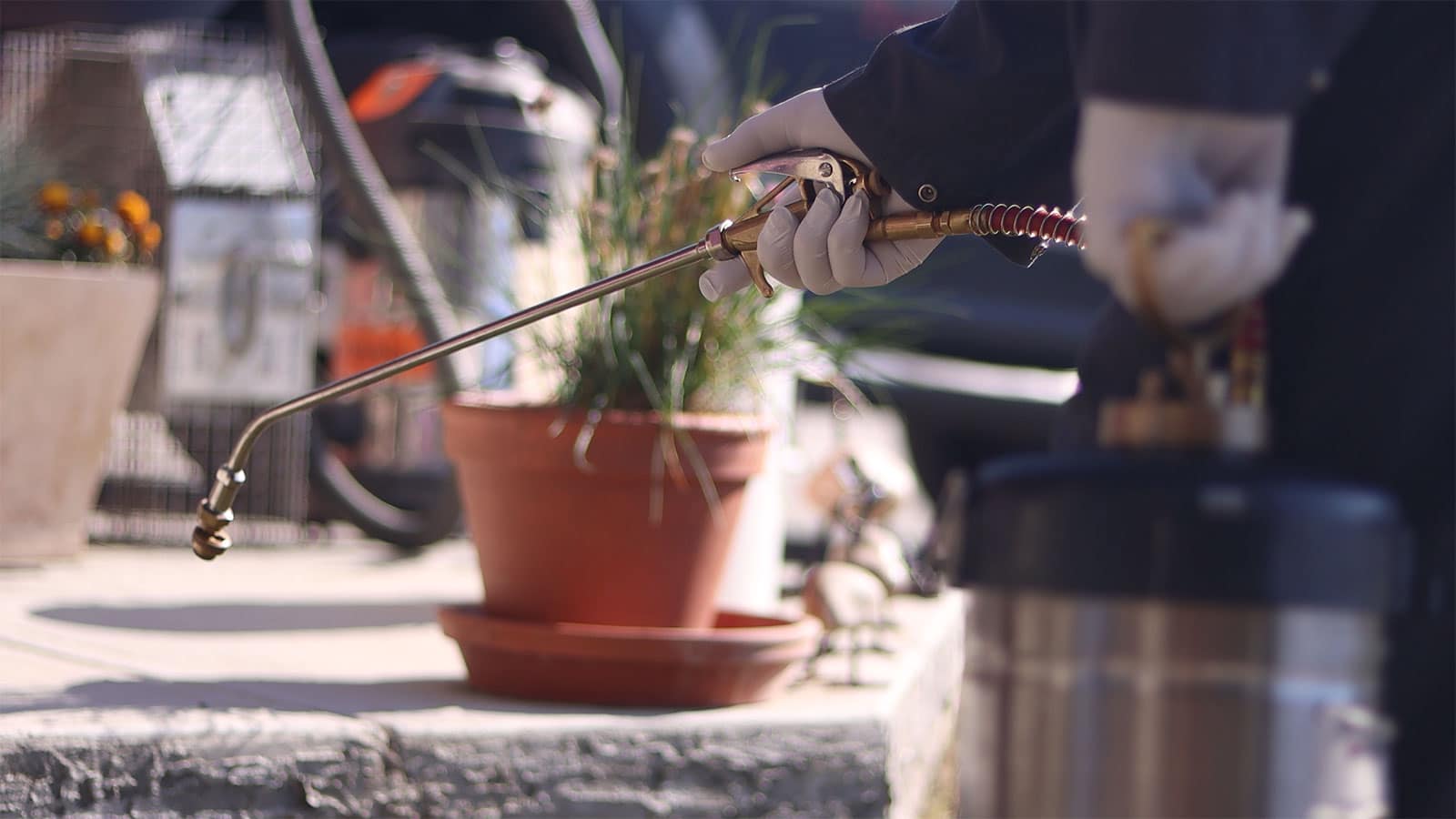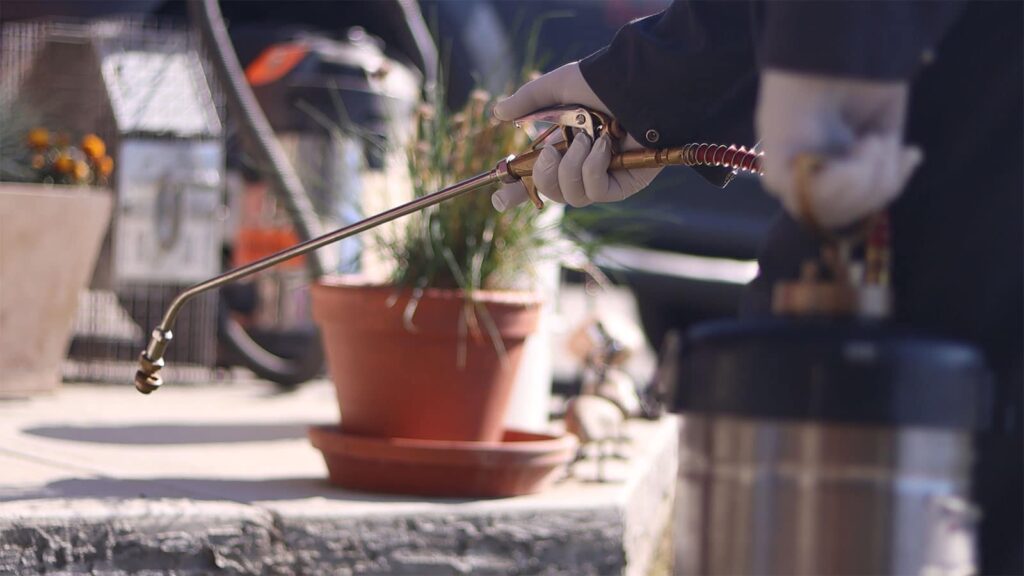 Calgary Pest Control | FAQ
Let us know how we can help