delivering personal services for your pest control needs
Pest Control Calgary | You don't have to live with pests in your home or business. Contact us today for expert pest control solutions by trusted and passionate technicians.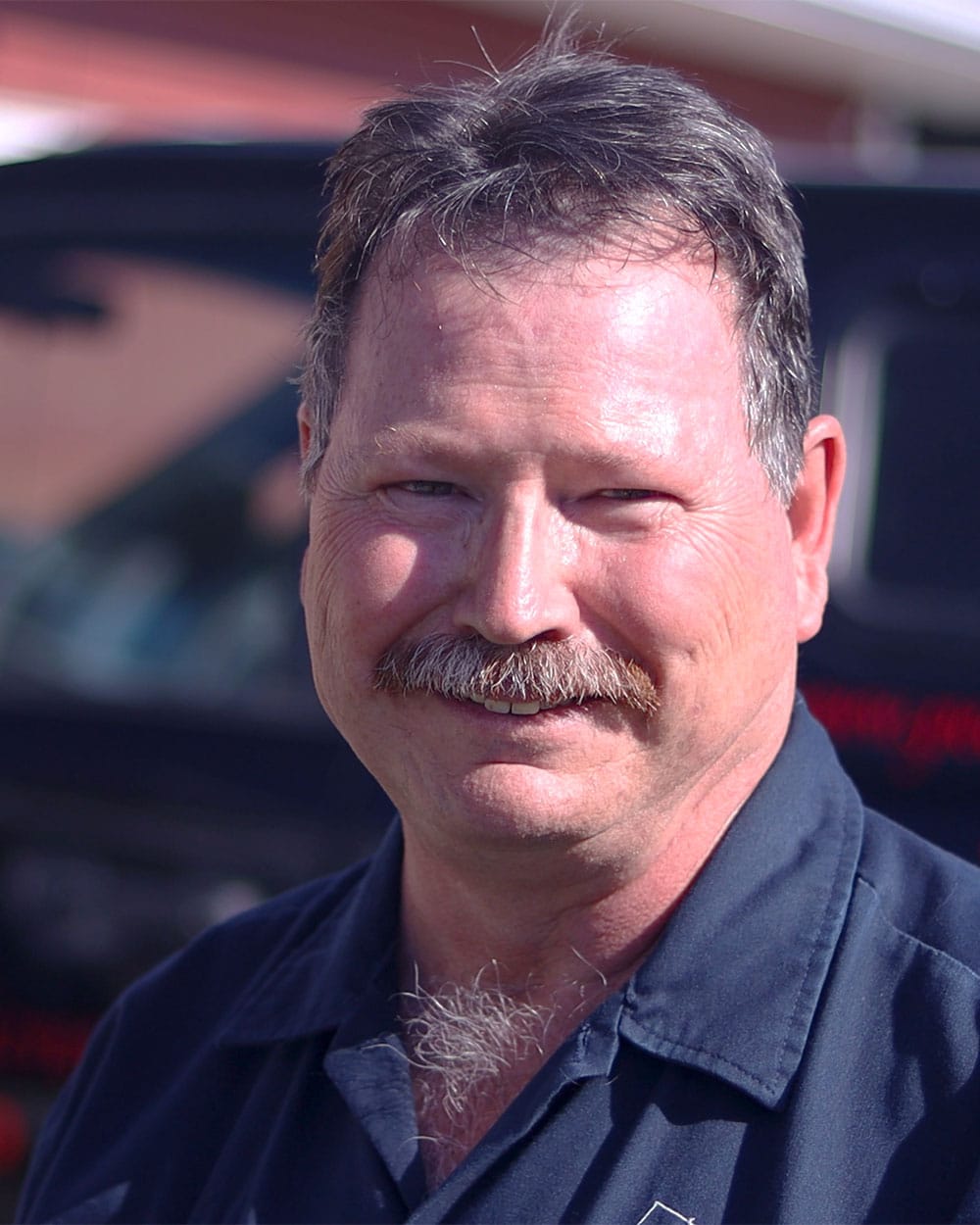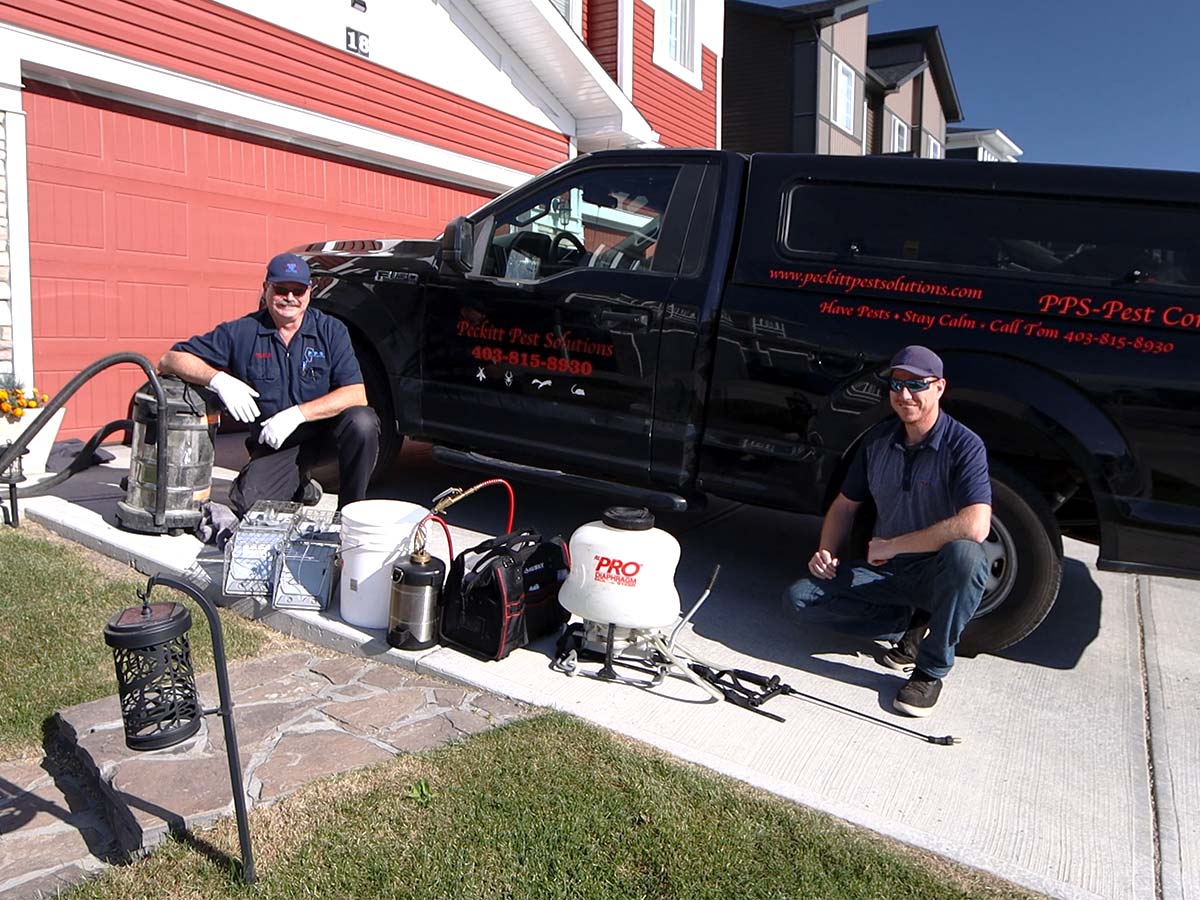 We look forward to making your home or business pest free
Peckitt Pest Solutions ltd. is a locally-owned and operated company servicing Calgary and surrounding areas. Our goal is to help you with your pest control needs. All our technicians hold current provincial licenses in chemical application. In addition, we keep our staff up-to-date on the latest techniques and chemicals in the industry, as well as other control measures so you can be sure that our methods are your best pest solutions.
Tom Peckitt
Owner, Peckitt Pest Solutions ltd.
Our owner, Tom Peckitt, has prior experience in the farming industry, meaning he's held industry licenses in the use of farm chemicals. His understanding of bio-security, and sanitation, yields great insight and experience into how to avoid and control pest problems in commercial and residential settings. Tom has been using his pest control methods for home owners and businesses across the Greater Calgary area for more than 15 years.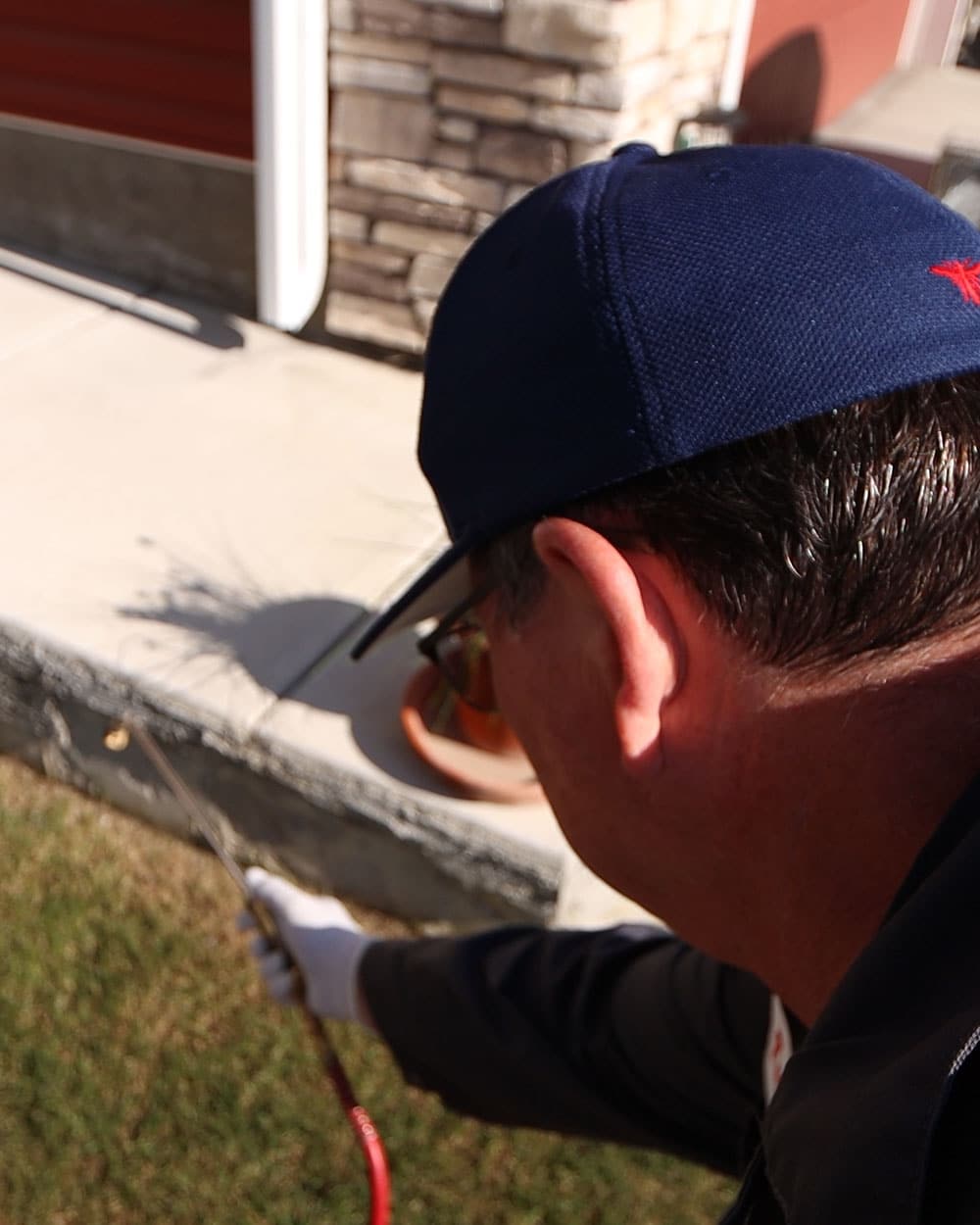 Let us know how we can help